DAILY BULLETIN
Find out what's happening at Army and Navy Academy today!
Uniform of the Day: Inclement Weather Gear.
Uniform for Tomorrow: OCP
MEAL MENU
II Mess: Deconstructed Pizza Pasta Casserole, Roasted Brussel Sprouts, Garlic Bread.
Salad: Seasonal Salad Bar
III Mess: Jambalaya, Black Eyed Peas with Smokey Collard Greens, Cajun Buttered Corn on the Cob, Cornbread.
Salad: Tossed Green Salad Choice of Dressing.
I Mess:  Brown Sugar French Toast, Scrambled Eggs, Sausage Link, Crispy Red Potatoes, Juice, Milk, Infused Ice Water, Fresh Cut Fruit, Berries, Yogurt, Granola, Hand Fruit
Notices
Reminder from the Health Center 
Please remember to wash your hands with soap and water for at least 20 seconds.  Sanitize, Sanitize, Sanitize!
Mess Hall
Please remember to wash you hands BEFORE you enter the Mess Hall and you are no longer allowed to take dishes, silverware or cups out of the Mess Hall.
Attention Seniors
The Carlsbad Rotary is offering up to $50,000 in college scholarships to local seniors.
and click on the scholarships tab at the top.
Good luck!
Mr. Segovia
Bring a Buddy Program
Have you heard about our Bring A Buddy program?
Refer a friend to the Academy and receive a $1000 Bookstore Credit for every verified enrollment.
Please contact the Admission Office for more information.
Wellness Table
March is National Nutrition Month- TODAY, March 29th we will have a Registered Dietitian Nutritionist on campus who will be presenting a Wellness Table in the mess hall during lunch. The table will feature "Black Bean Brownie" samples, wellness information, and a raffle prize!
Women's History Month
An Everyday Invention We Wouldn't Have Without Women
Aquariums
Jeanne Villepreux-Power
The aquarium was invented by French-born naturalist Jeanne Villepreux-Power. She is also known for her research on a mollusk—the paper nautilus Argonauta argo. This creature is related to the octopuses and resembles them in most respects. 
Between 1832 and 1843 Villepreux-Power closely studied the paper nautilus A. argo. In 1832 she invented the first recognizable glass aquarium to aid her observations and experiments on the species. Using that device, she became the first to discover that A. argo produces its own shell. At the time, many naturalists thought that the creature obtained its shell from another organism. Villepreux-Power also developed two other aquarium designs: a glass apparatus placed within a cage for use in shallow water and another cagelike aquarium capable of lowering its contents to various depths.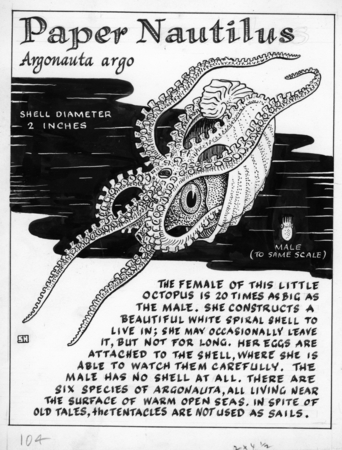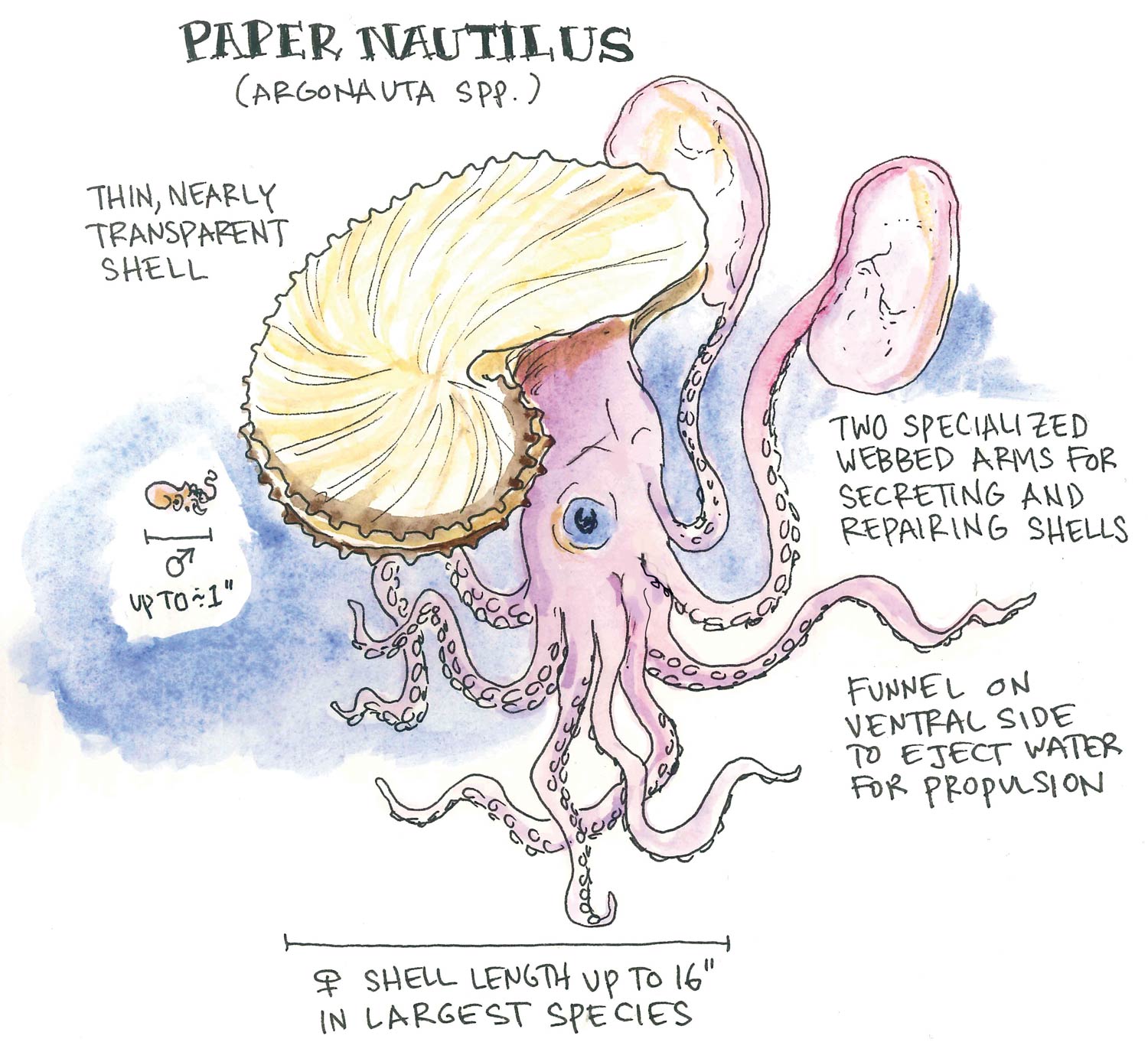 TALENT SHOW
The talent show has been rescheduled for Thursday, April 6th at 7pm. If you are still interested in performing, please sign up using the link below. There will be another round of tryouts held on April 3rd during tutorial. If you have any questions please see Mrs. Zamora or any member of ASB.
CLASS OFFICER, ASB, AND HONOR COUNCIL ELECTIONS
If you are interested in running for any of the positions above for the 2023-2024 school year, please check your Counseling Google Classroom for more information and the application, which is due on March 31. Elections will be held on April 6th during ASB time. 
Raider Training is from 330-445.
MS Sports
Basketball Tuesday/Thursday 3:30-4:15 PM
Track Tuesday/Thursday 3:30-4:15 PM
Wrestling Tuesday/Thursday 3:30-4:30
Surf
Early morning Surf Tuesday/ Thursday 6 AM
Wrestling
Tuesdays/ Thursdays Skills 3:45-5 PM
Basketball 
Skills Tuesday/Thursday 4:45-6 PM
Lacrosse
Thursday 3/30 vs Hilltop 5:00 PM
Baseball
Wednesday 3/29 @ Esco Charter( Hidden Valley MS) 4 pm 
Friday 3/31 vs Esco Charter 3:00 PM
Golf
Thursday 3/30 @ SDJA 3:30 PM
Tennis 
Thursday 3/30 vs SFC3:30 PM (TBD)
Track 
Saturday 4/1 @ Willie Banks Invite ( Select Students)
Swim
Practice during PT
Weightroom
Early morning lift Monday/Wednesday see coach Kyle
Afternoon strength program 3:15 to 4:30 PM
MS. COE'S CORNER!
SEGOVIA SAYS:
MONDAY – FRIDAY MORNING PREP SCHEDULE
| | |
| --- | --- |
| 0700 | Reveille |
| 0715 – 0805 | I Mess |
| 0755 | Day Cadets Report to Campus |
| 0815 | Accountability Formation  |
THURSDAY CLASS SCHEDULE
| | |
| --- | --- |
| 0725-0810 | Period 0 (Select Cadets Only) |
| 0830 – 0940 | Period 1 |
| 0947 – 1057 | Period 2 |
| 1104 – 1214 | Period 3 |
| 1214 – 1305 | II Mess |
| 1305-1345 | Tutorial |
| 1355-1500 | Accountability/ Clubs |
| 1530-1645 | PT/ Athletics |
MONDAY – THURSDAY EVENING SCHEDULE
| | |
| --- | --- |
| 1530 – 1645 | Physical Training (PT/ Athletics) |
| 1700 – 1830 | III Mess |
| 1845 – 2045 | Formation / CQ / Study Hall |
| 1900 – 2030 | Faculty Office Hours |
| 2045 – 2130 | TAC Time |
| 2130-2200 | Hygiene |
| 2200 | Taps |
| 2230 | Lights Out |
Teacher/Counselor
Office Hours Today
Ms. Ramirez
Mr. Hall
Mrs. Lacob